Style Inspiration
Thank you all from the bottom of our hearts for sharing your talent, creativity, and passion with us.
As Worn by @danielkaay_
These handcrafted pieces blend timeless design with the natural beauty of gemstones, creating a statement that's both sophisticated and unique.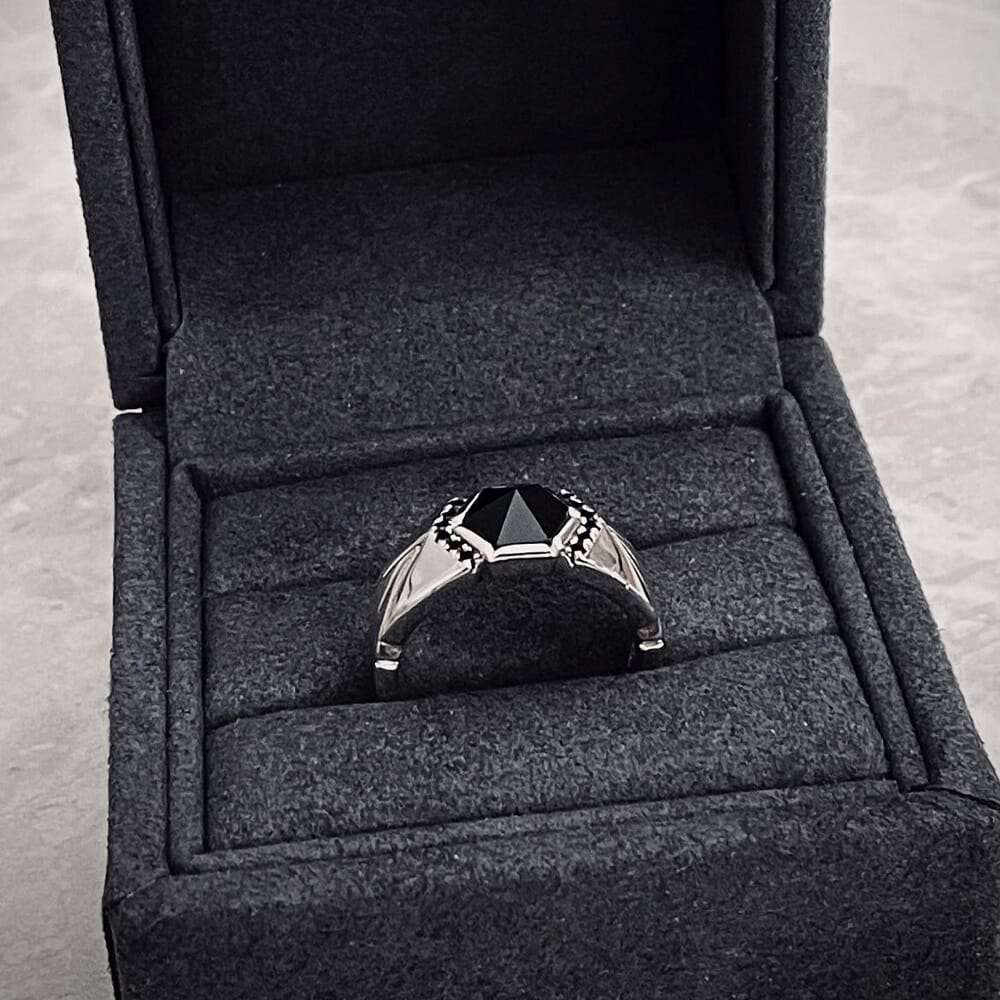 As Worn by @iliasminos_
Crafted with precision, this ring features a bold onyx stone set in a shield-like design.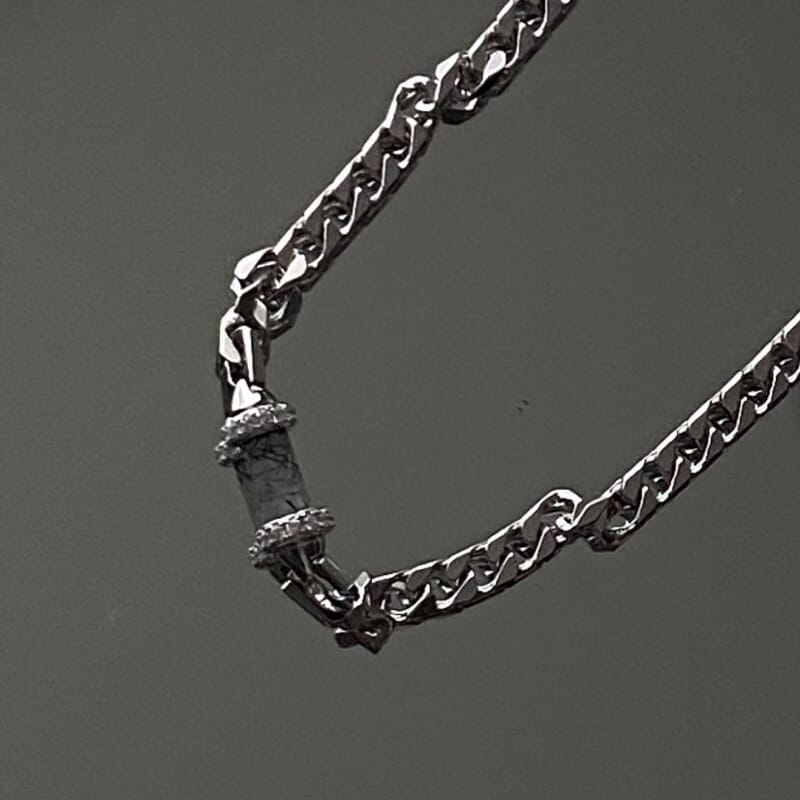 As Worn by @mariami_zh
These exquisite chains are adorned with carefully selected gemstones, creating a harmonious blend of luxury and simplicity.