One-Million-Years-Legend
With its origins dating back to the ancient universe, Meteorite M landed in the wildness of northern Sweden 1 million years ago, what it has experienced is far beyond what we can imagine. We forges the magic of outer space metals into sublime, wearable jewelry, channeling the grandeur of the universe into exquisite art that adorns the human form with timeless elegance.
Gift From Outer Space
This cosmic rarity is a true masterpiece of nature. The Muonionalusta meteorite hails from the very realm of the divine, imbued with an unstoppable force and brimming with potent energy.
Holding A Real Shooting Star
Don't miss your chance to own a piece of outer space with Meteor M, hold a piece of a shooting star in your hands and make your wishes come true.
A Moment Of Delicacy, Forever Yours To Hold
The meteorite, unaltered for eons, until we transform this cosmic wonder into wearable art that will grace your every tender moment and every smile. As a symbol of eternity, our meteorite jewelry is a symbol of enduring significance that transcends time and trends.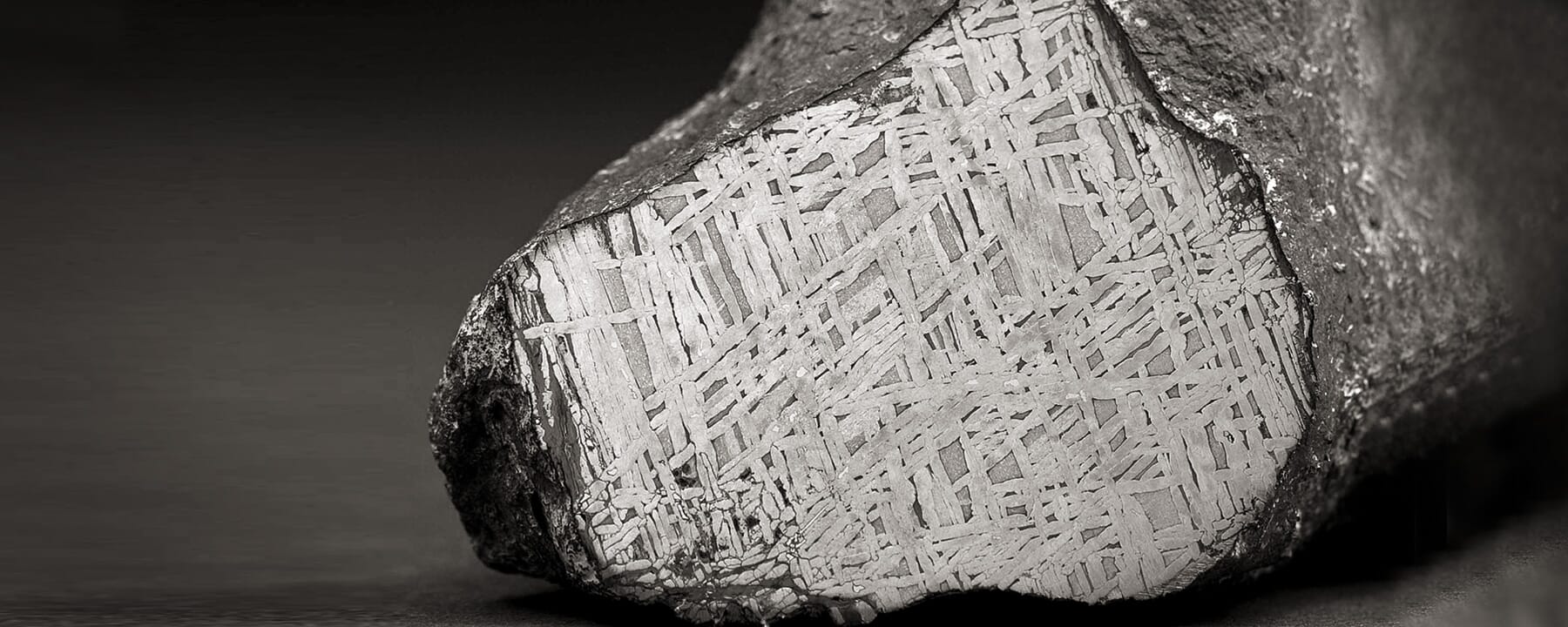 Widmanstätten Pattern—The Fingerprint Of The GOD
As time passes, a unique Widmanstätten pattern emerges on the meteorite, showcasing the magnificent splendor of the cosmos. This pattern cannot be replicated by any man-made material, making our jewelry truly one-of-a-kind.
Devoted To Perfection
Through the finest attention to detail and meticulous care, our meteorite jewelry collection takes inspiration from the stunning radiance and enigmatic power of meteorites. With relentless research and tireless dedication, we have developed a proprietary diamond-like cutting process that transforms this hard and mysterious material into a wearable masterpiece that graces your wrist with comfort and elegance.
Ideal Material For Exquisite Jewelry
As a sedimentary meteorite, its low radiation levels have been rigorously tested and scientifically proven, ensuring a worry-free and secure wearing experience.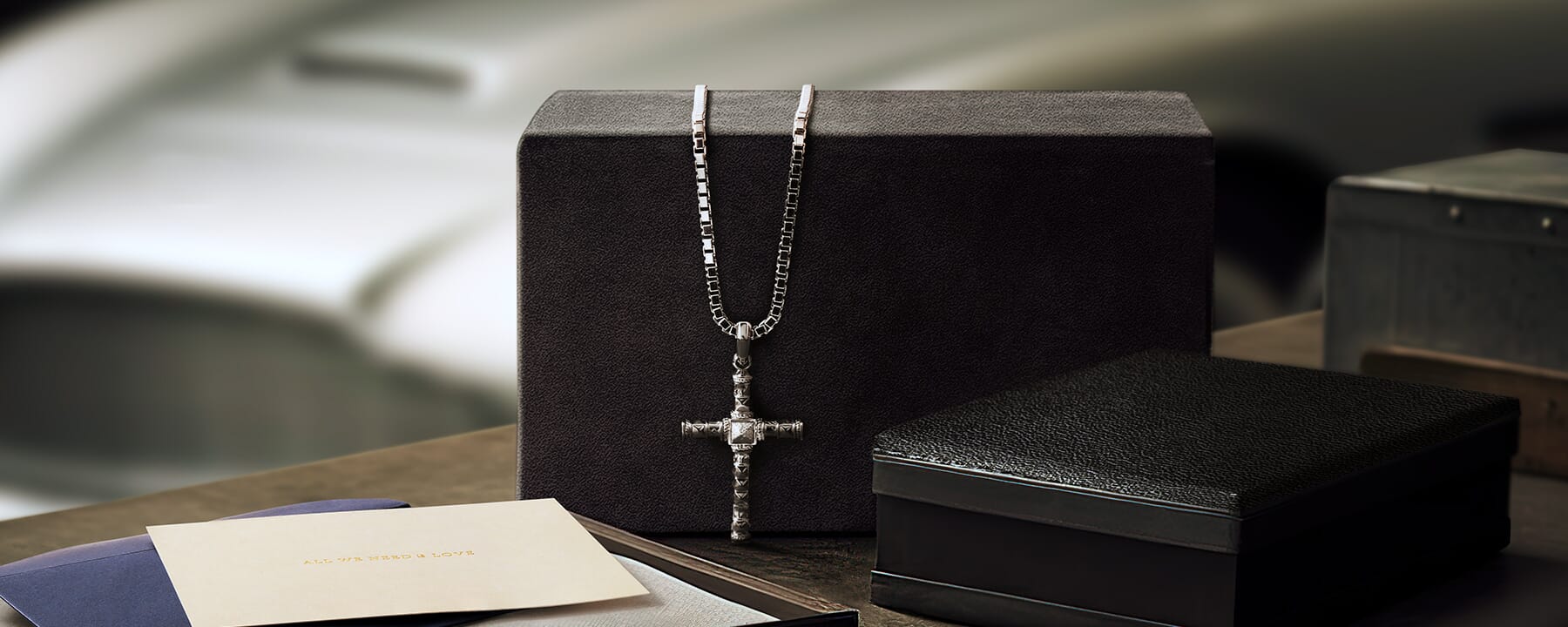 For Spiritual Living
Our passion is to create an energy field that radiates vitality and inspires a life of practice and wisdom. Embrace the power of the universe and let it be your guiding light.