Echos of Timeless Favorites
Discover the latest creations, echoing the sophistication of AWNL's top-sellers.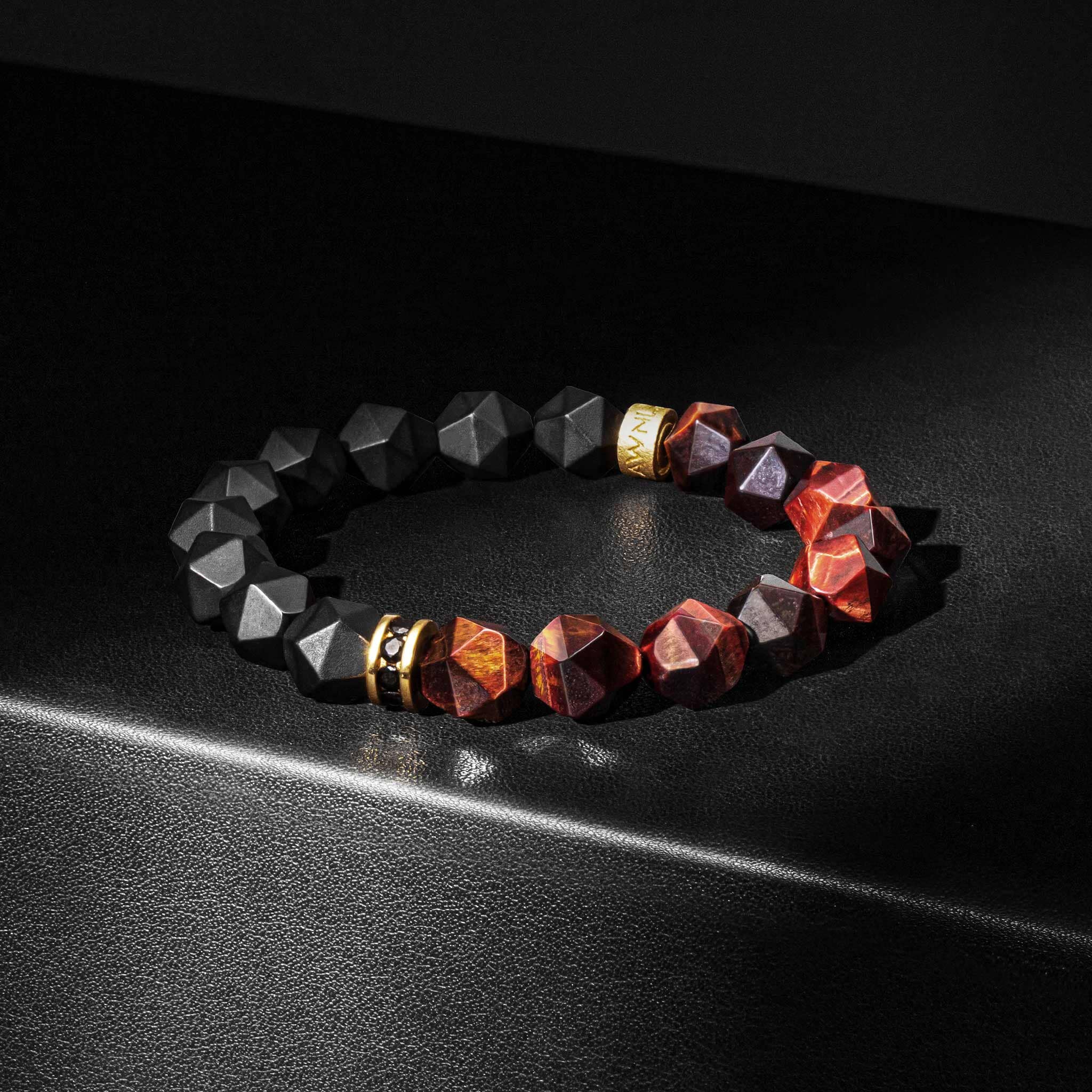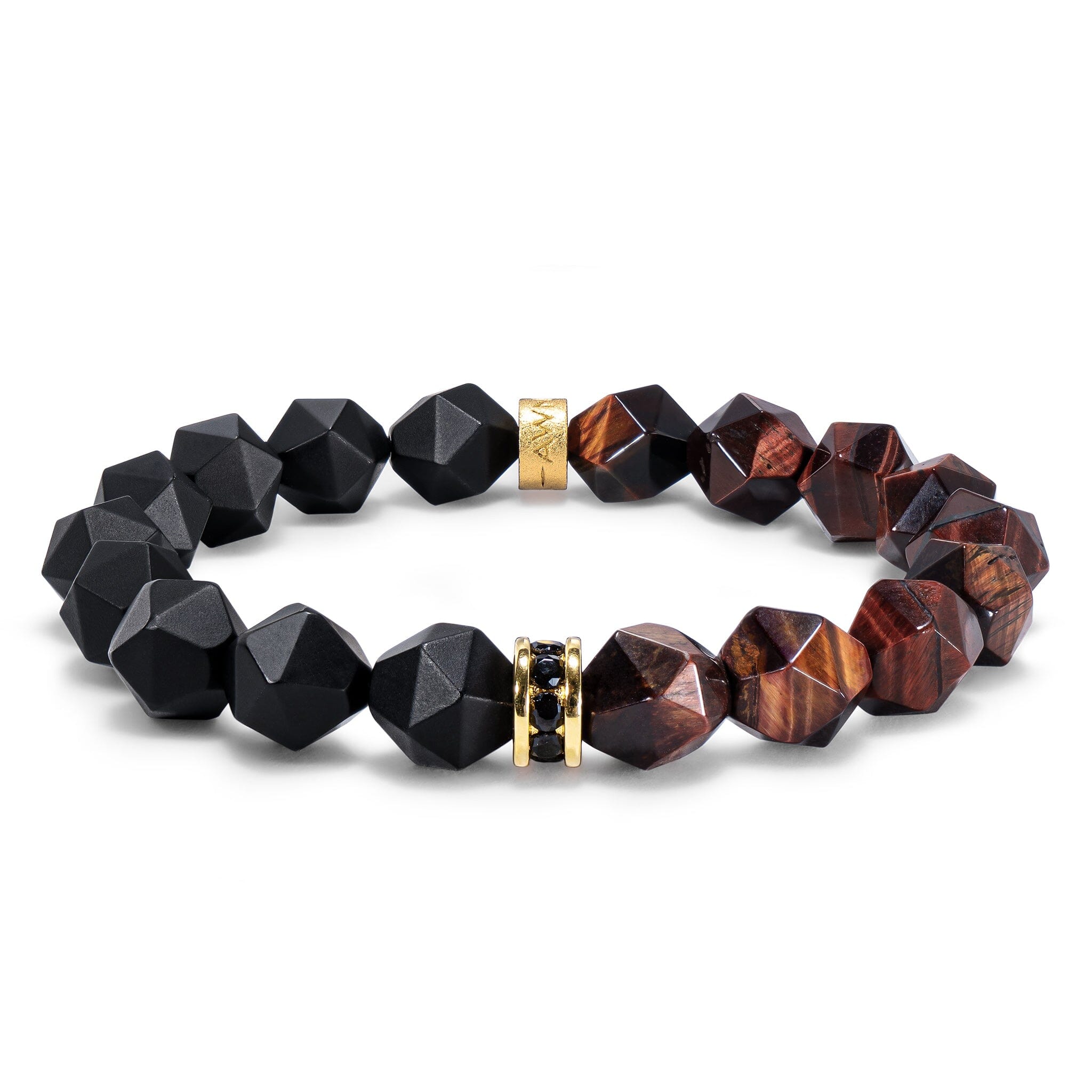 Onyx & Red Tiger Eye Beaded Bracelet
$149.00
BUY NOW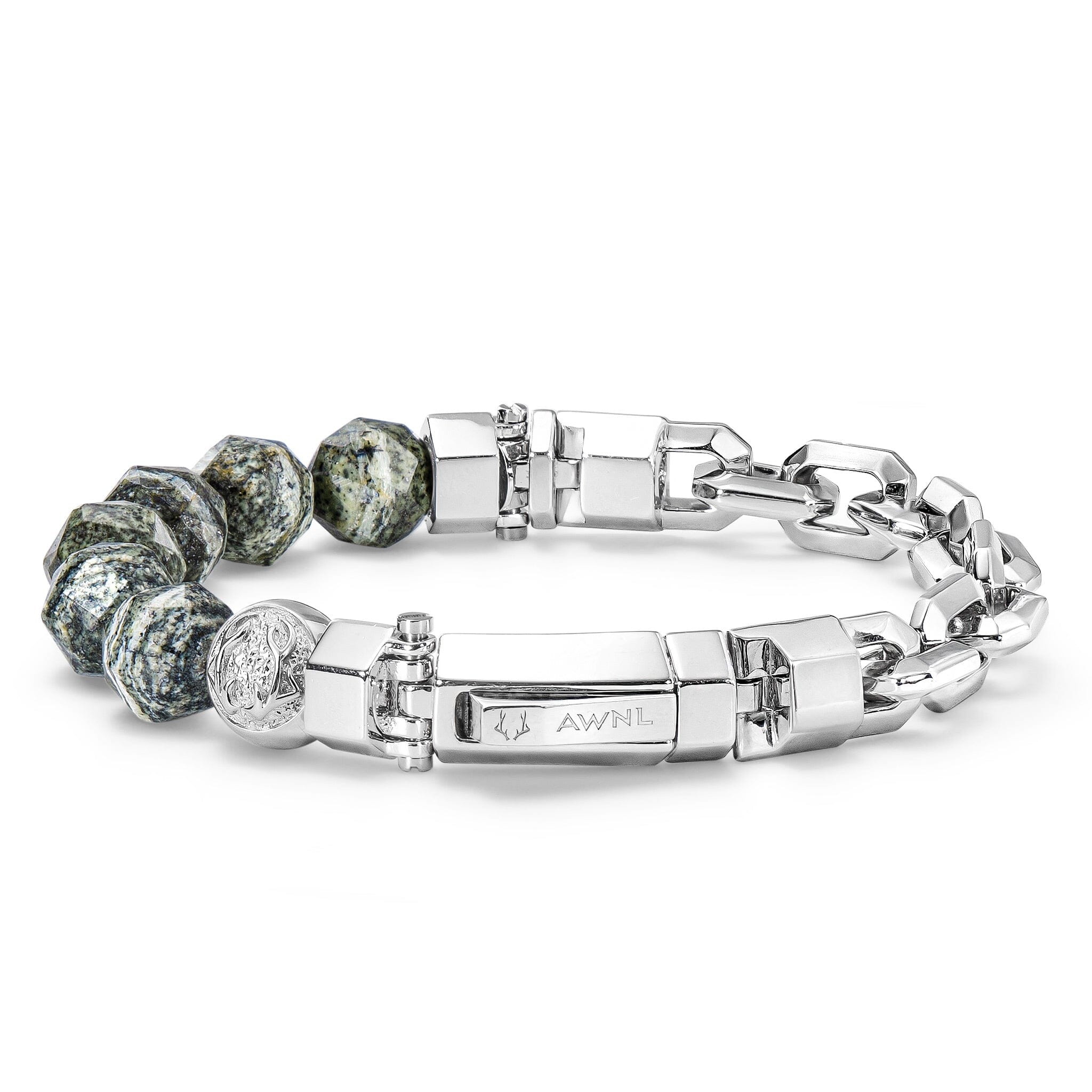 Green Zebra Jasper Bracelet
$639.00
BUY NOW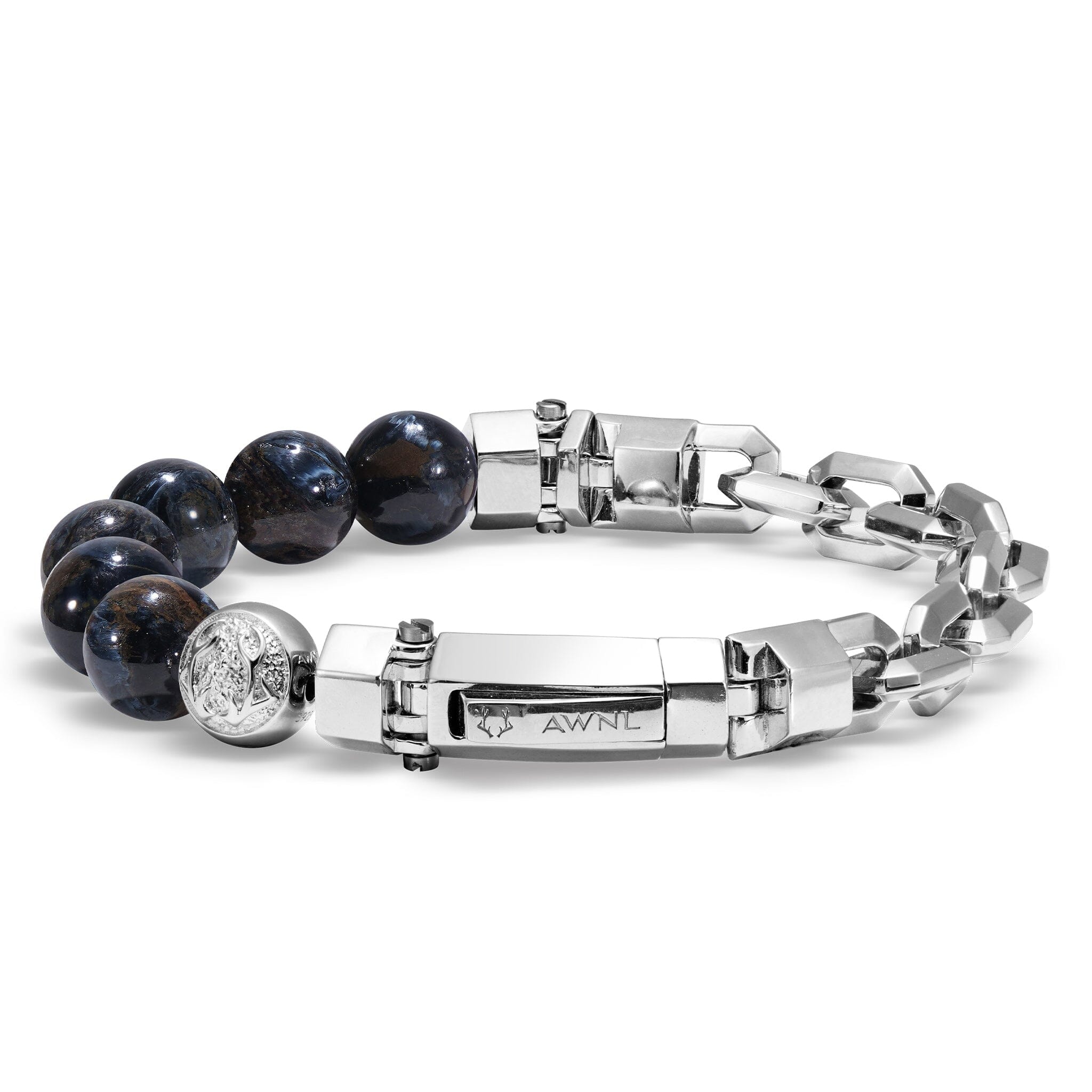 Pietersite Beaded Half-Chain Bracelet
$699.00
BUY NOW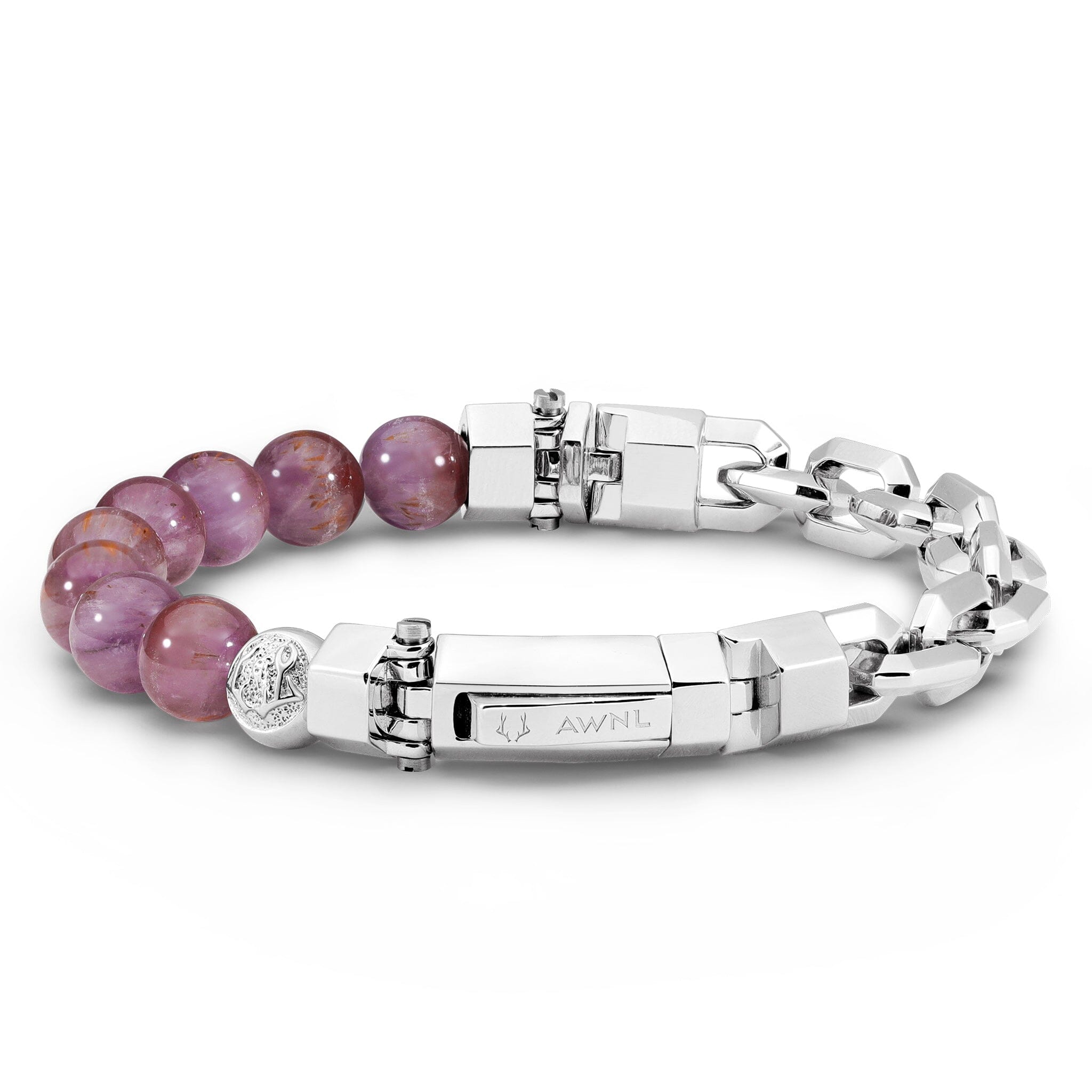 Auralite 23 Round Beaded Bracelet
$719.00
BUY NOW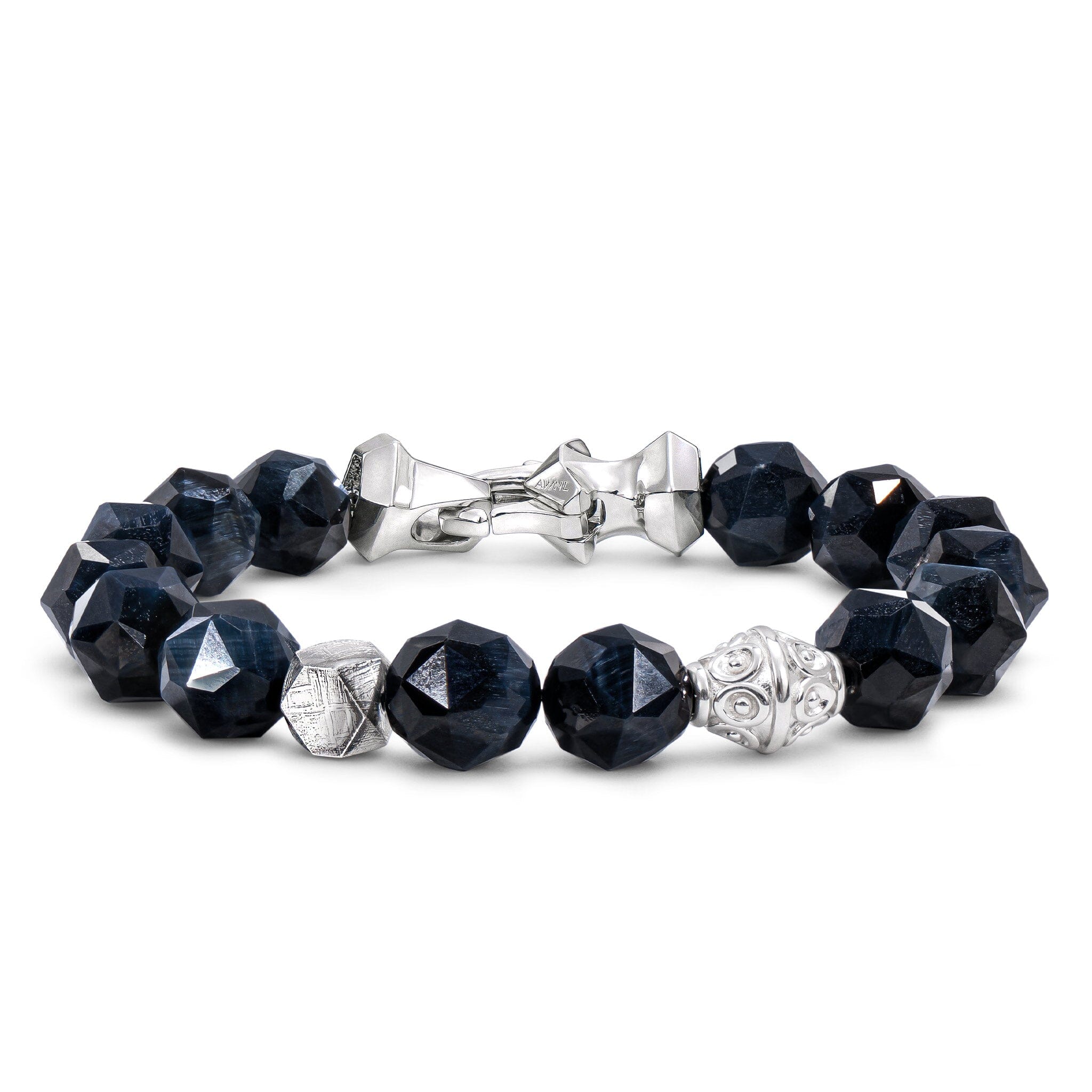 Hawk Eye & Meteorite Anchor Beaded Bracelet
$429.00
BUY NOW
Zodiac Meteorite Necklaces
A universe around your neck, capturing the essence of your zodiac sign.
Women's New Releases
Elegance crafted subtly, exclusively for her delight.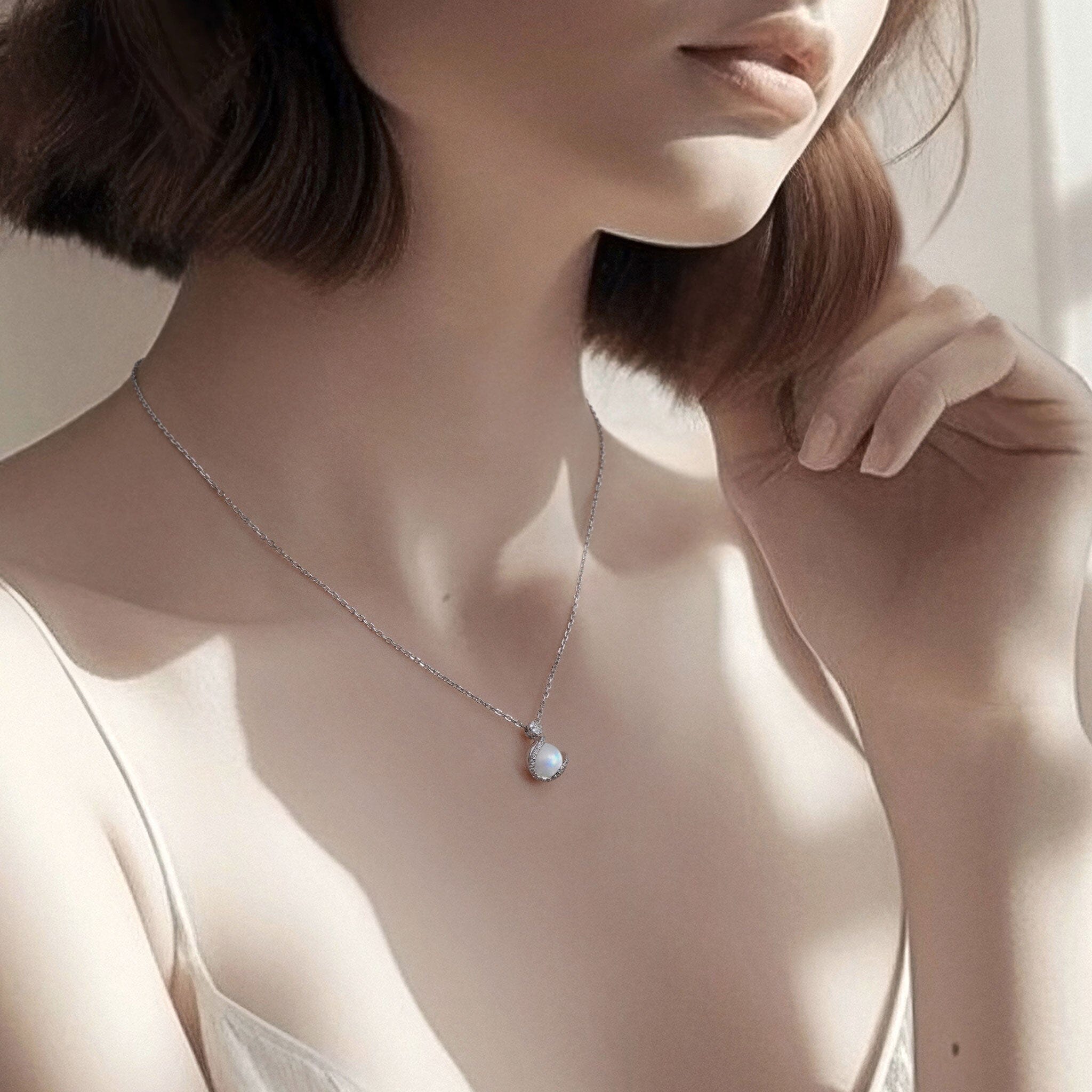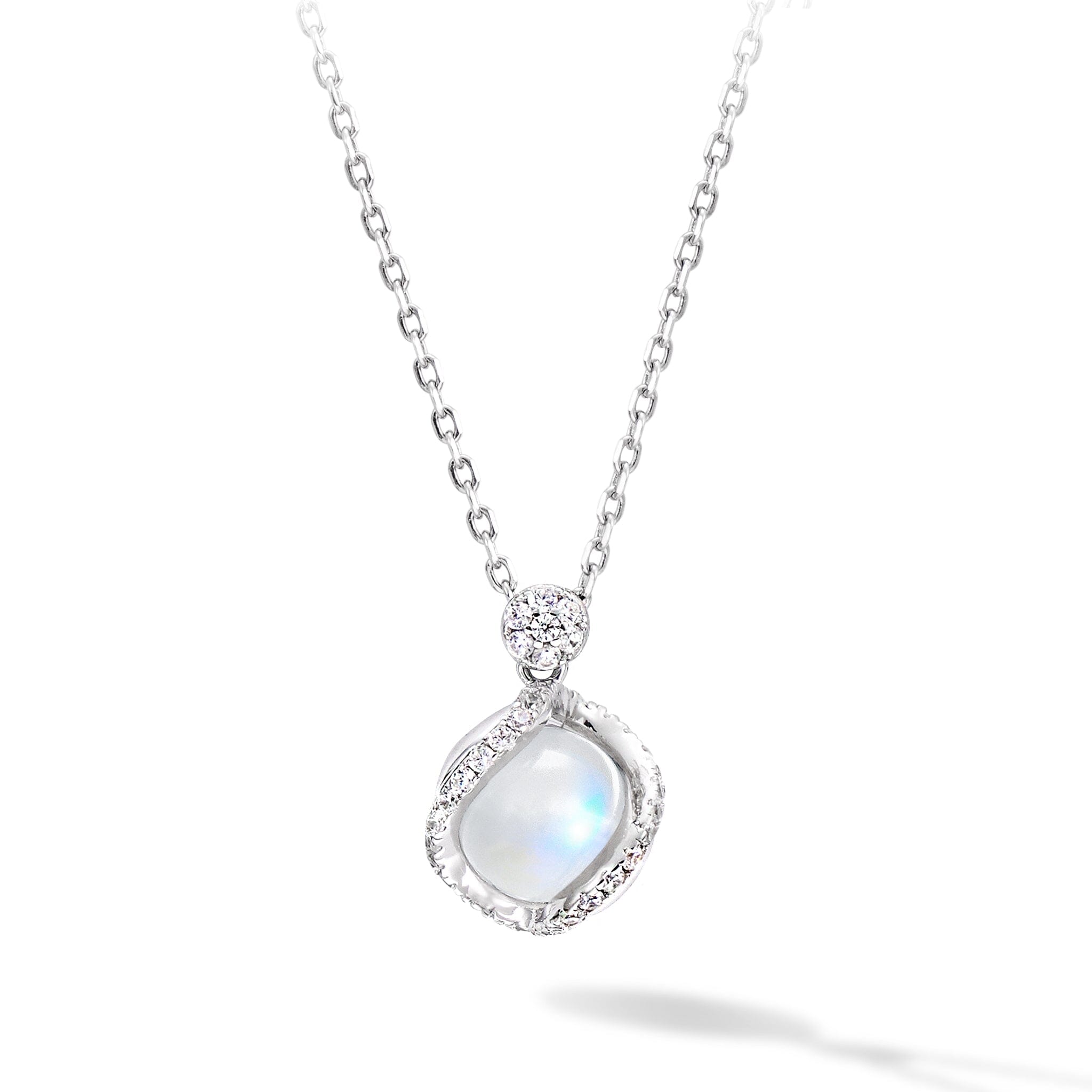 Blue Moonstone Moving Ball Necklace
$179.00
BUY NOW