Climate Commitment
As a Sweden-based jewelry company, AWNL is not only committed to crafting beautiful accessories but also to making a significant impact on our planet's future. We understand the urgent need to address climate change and are dedicated to participating in projects that provide, scale, and commercialize climate solutions for long-term, sustainable impact.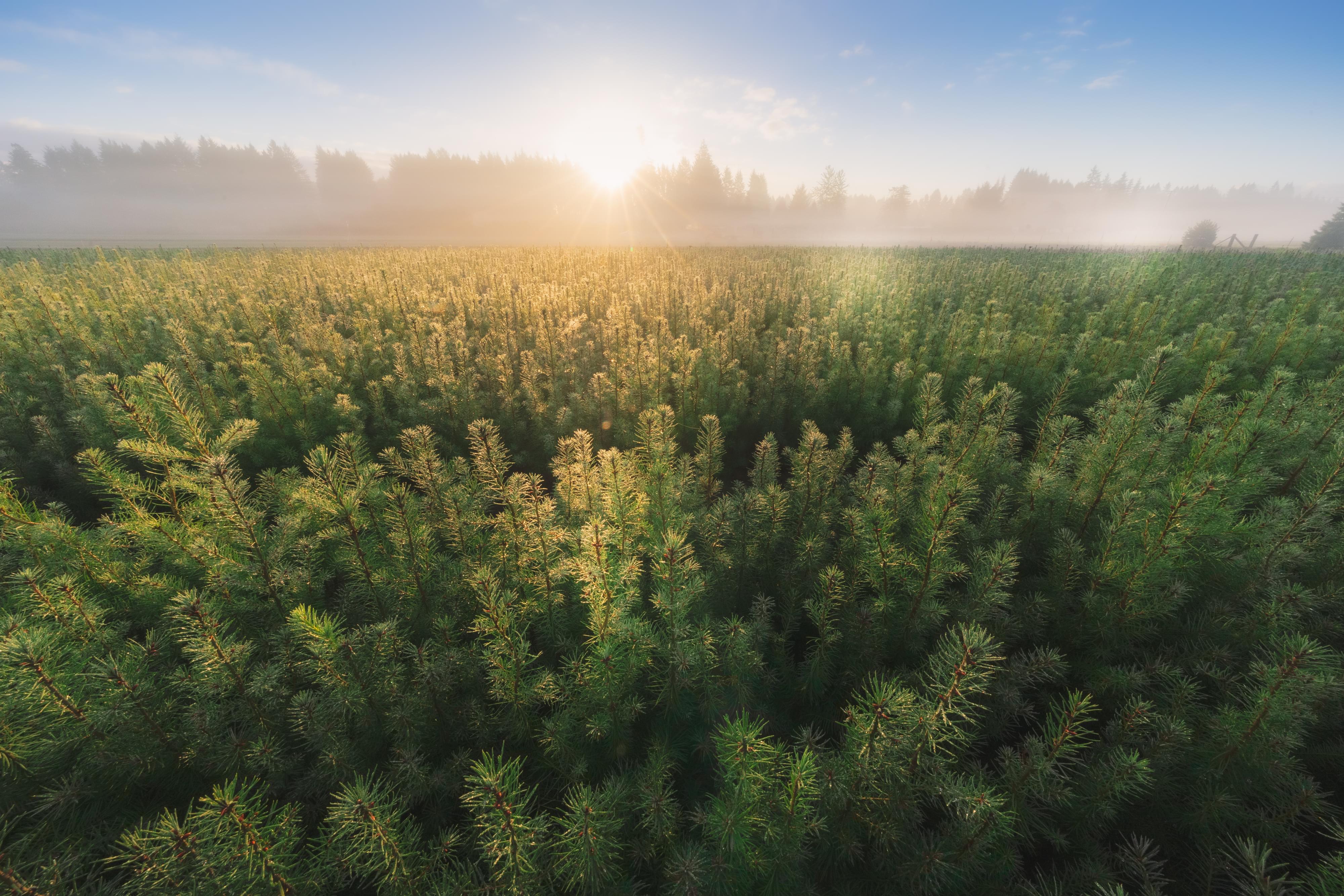 For every order we receive, we contribute funds to innovative companies at the forefront of climate solutions. Our involvement spans two significant projects - the DECADE PLAN and the MILLENNIUM PLAN.
The Decade Plan: Grassroots Carbon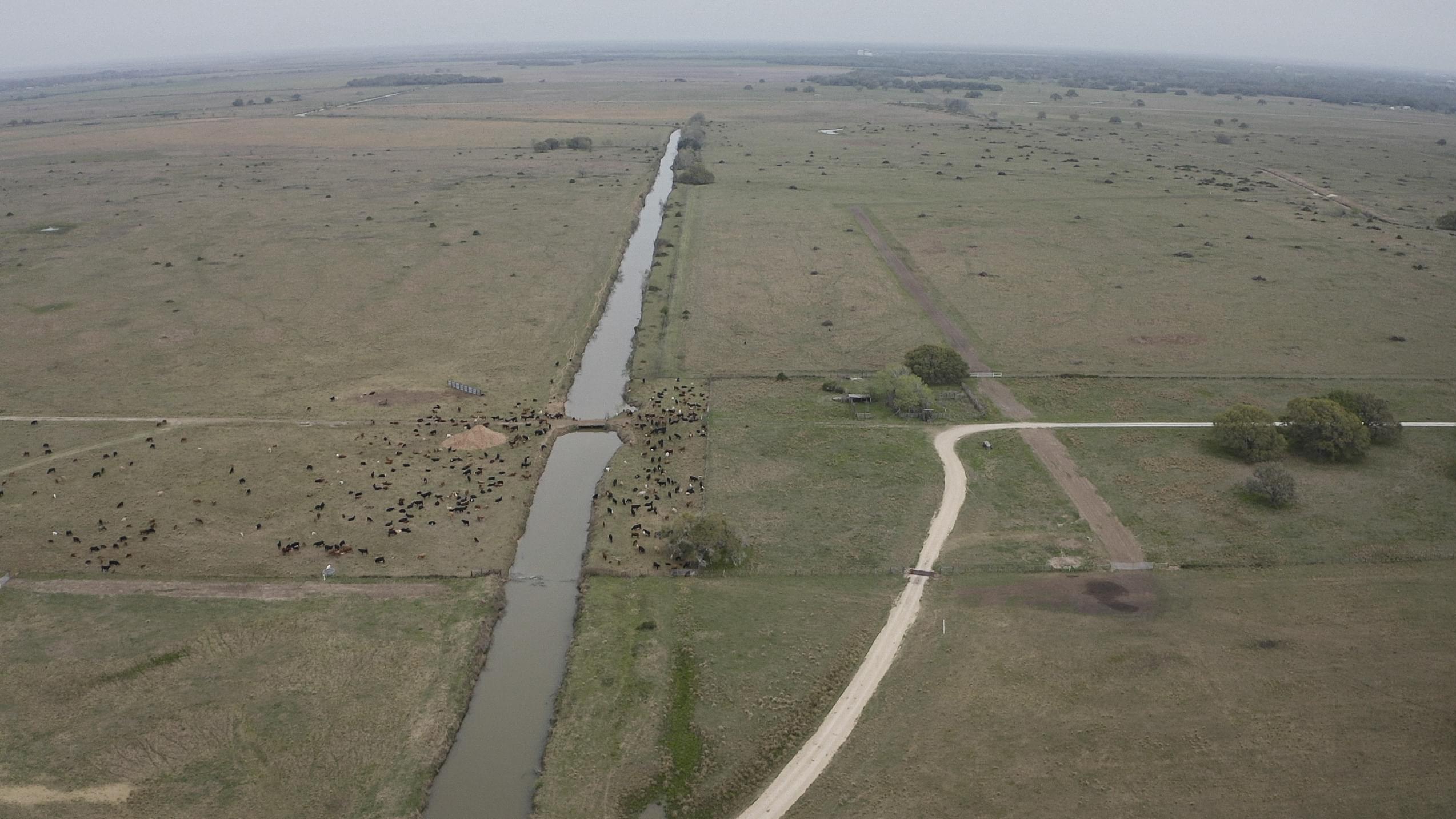 Through the DECADE PLAN, we support companies like Grassroots Carbon, an organization committed to enabling farmers to capture carbon in the soil. Grassroots Carbon leverages the power of soil to absorb CO2 from the atmosphere, harnessing nature's own carbon capture strategy.
The Millennium Plan: Running Tide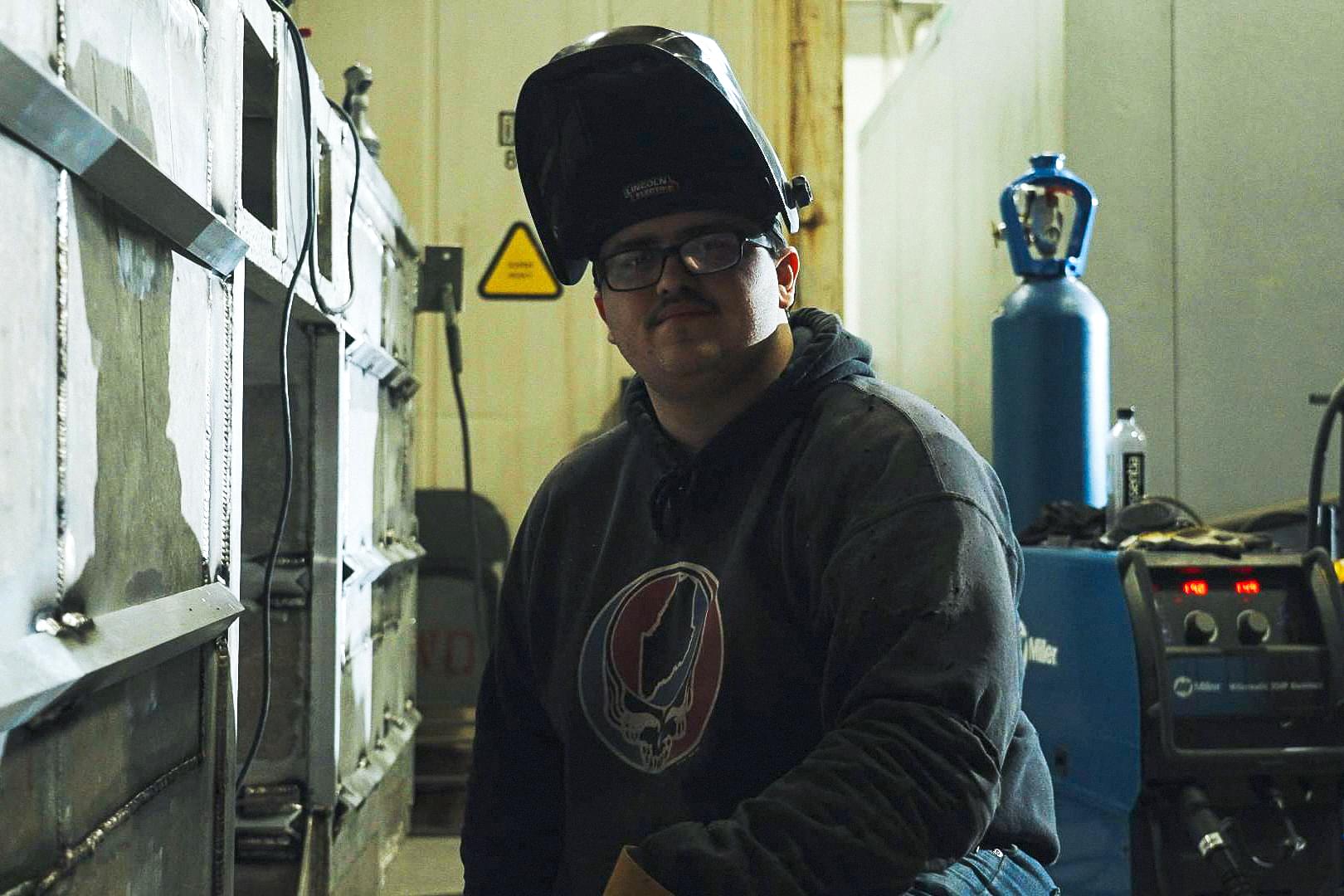 The MILLENNIUM PLAN sees us supporting companies like Running Tide, an ocean-based climate solution company. Running Tide drops carbon-soaked kelp to the ocean floor, effectively sequestering carbon and mitigating its detrimental effects on our planet's climate.
These commitments are just part of our overall initiative to contribute positively to the climate crisis. We are proud to be part of the solution, and we want to thank our customers for being part of this journey with us. Every purchase made with AWNL is not only an investment in high-quality jewelry but also an investment in our planet's future.
For more information on the impact of your contribution, please visit the websites of our partner organizations:
Together, we can make a difference. Thank you for supporting AWNL and our commitment to a more sustainable world.
At AWNL, our commitment to sustainability goes beyond our contributions to the DECADE PLAN and the MILLENNIUM PLAN. We have integrated sustainability into every aspect of our business, from sourcing materials to our packaging process. Learn more about our sustainability practices.