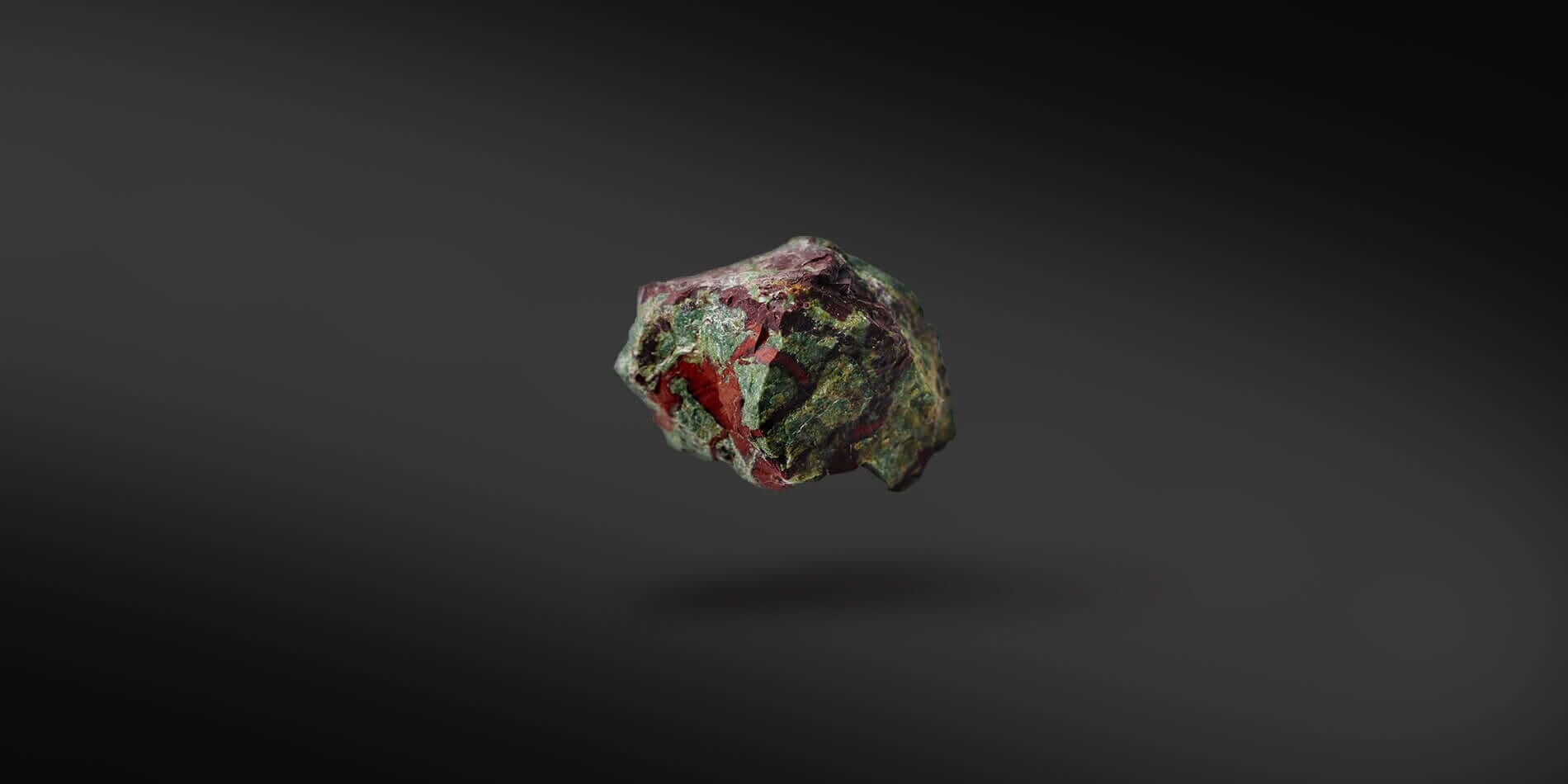 Dragon Blood Bracelet Meaning - AWNL Stockholm
The story behind the dragon blood jasper
Dragon Blood Jasper is not just an ordinary gemstone; it's a legendary stone with a mystical tale. The story dates back to the 6th century in Scandinavia, where Beowulf, a brave hero of the Geats, battled monsters to protect the kingdom. It was said that the remains of these dragons were transformed into Dragon Bloodstone by the Dragon's flame, making the stone unique and attractive.
Inspired by Beowulf's heroic battles, AWNL has crafted a Dragon Bloodstone bracelet that embodies the spirit of strength, courage, and vitality. Our experienced craftsmen handcrafted the natural gemstones with exquisite detail, gathering significant energy from mother earth. 
Each stone possesses unique birthmarks, resembling the fingerprints of nature. The faceted Dragon Bloodstone showcases our commitment to pursuing perfection and exquisite detail, making it a distinctive piece that stands out from the rest.
The bracelet features a classic adjustable closure with a lobster clasp, making it easy to wear and adjust to your preferred size. Made with tarnish-resistant materials, this rugged and masculine bracelet is durable enough to stand the test of time. The solid 925 sterling silver bead is also skin-friendly, ensuring comfort during extended wear.
The Dragon Bloodstone bracelet enhances your style and empowers you with courage, strength, and vitality to ward off negativity and difficulties from every angle. The genuine meteorite provides significant protection, helping you realize your dreams and aspirations. Elevate your charm and personality with this beautiful piece that showcases your inner warrior.
Be like Beowulf, victorious in battles, and embrace your inner strength and courage with the Dragon Bloodstone bracelet.